Tired of waiting for a callback from your payroll service?  Find the best payroll service in the industry with affordable pricing with Paymintz' Payroll!
Do you sell CBD or Cannabis?  Or have you been denied processing?  Paymintz Processing gets you a reliable and affordable merchant account for nearly all industries?
Think FRESH. Contactless or hygienic payments keep your customers and employees safe. Would You like a free contactless terminal for your business?
Take Control of Your Margins!
Common Debit card transactions cost .05% + $0.22 cents.
So why pay 3.50% on each purchase?

Don't be sold by your merchant services!
Have an understanding with Paymintz Merchant Services

Whether you've just opened up shop or been in business for years, we're here to make your merchant services work for your business with our flexible recommendations and solutions.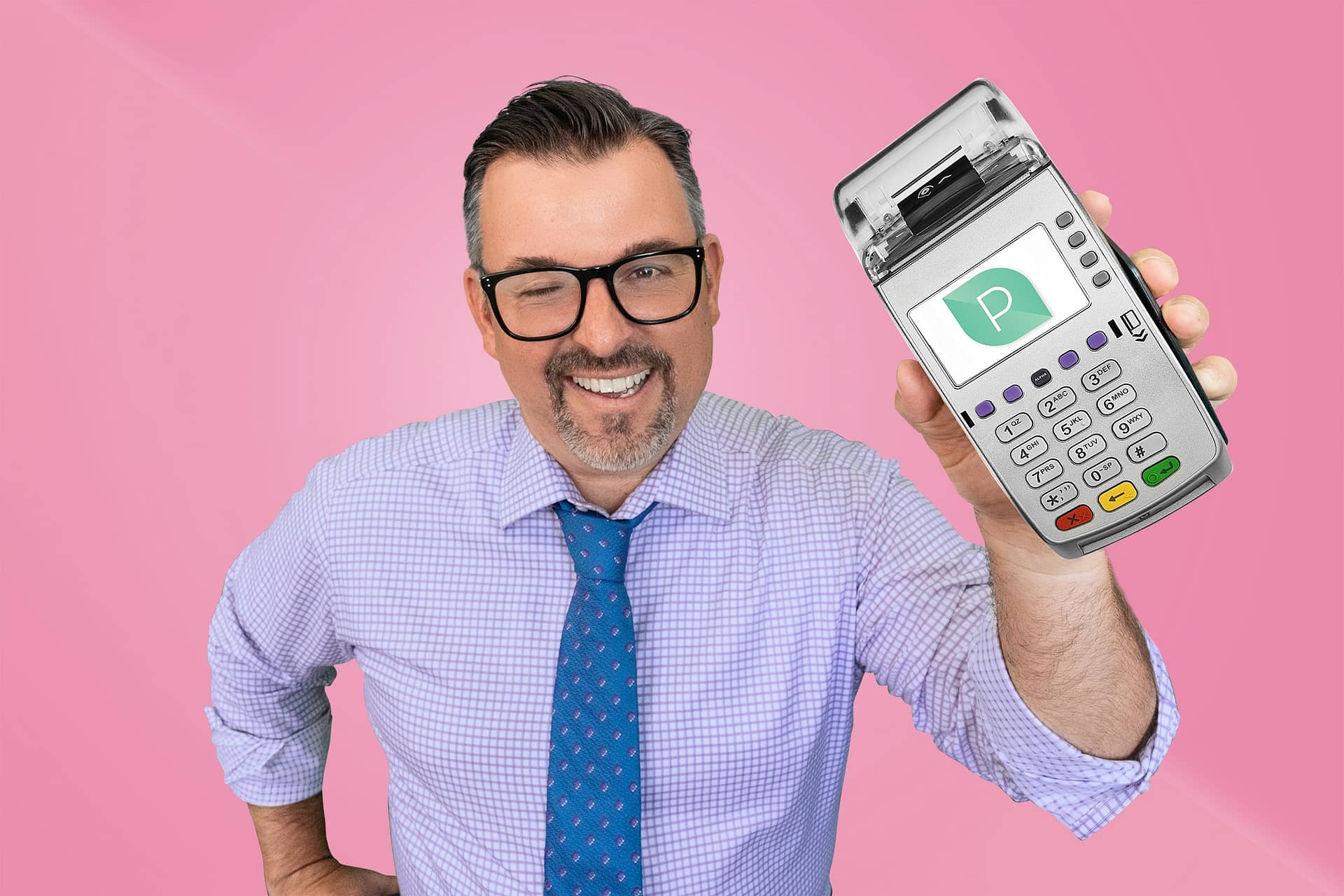 High Risk? High Reward with Paymintz' High Risk Merchant Accounts.
Find out how easy it is to get approved for traditionally high risk industries.
Take a look at The Process
A long-lasting relationship starts with a clear process.

Select Best Rate Structure For Your Business
Fill out Simple Online or Paper Application
Choose FREE Contactless Payment Terminal
GET STARTED
We're ready to find the right merchant services solution for your business.