You deserve more than JUST Payroll and we provide it!
Busy employers like you are demanding their payroll providers do more than just provide paychecks to their employees. Businesses need comprehensive human capital management (HCM) solutions that integrate business functions into a single source, automate procedures, increase efficiencies and save money.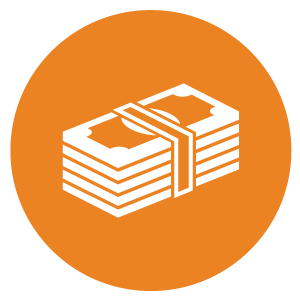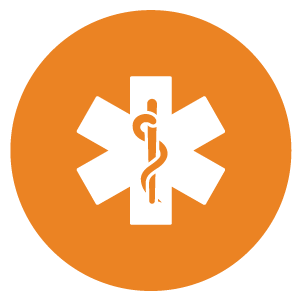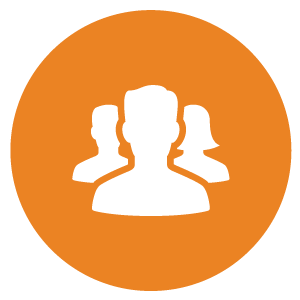 iSolved is a cloud-based, user-friendly solution that makes processing your payroll easier than ever before. And it increases accuracy. With iSolved, you have time tracking, human resources and benefits enrollment all within one source. No more duplicate data entry, or exporting and importing between disparate applications. Plus, your employees will have access to Employee Self-service – improving their engagement and satisfaction.
We provide our customers with this transformational HCM technology, all while providing white glove service. Regardless of how any locations you have, or your number of employees, we process your payroll with accuracy. We handle all the reporting and filings.
Contact Matt Zertuche at 310-770-7478 for more information.
The solution that will transform your business.