We can help your retail business find the right solution to accept major credit cards, debit cards and ACH/eChecks.
Most of your customers have a smartphone. Apple Pay? Android Pay? No problem! We've got the solutions for you.
Does your business accept orders through the mail or by phone? Let's talk about a virtual solution that may work for you!


Research
Researching the many different merchant services solutions on the market is a long, tiring process. Luckily for you, we've already done the work!

Monitering
We make sure that your merchant services solution allows you to monitor your business and make changes on the fly.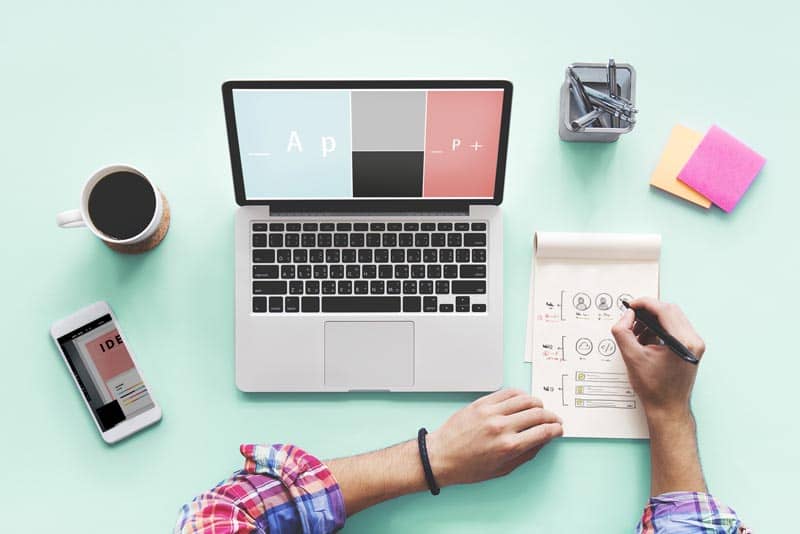 Fine-Tuning
Already established your merchant services solutions, but want to see if it could be working even better? We do that too!

E-Commerce
Your customers are online……are you? We have helped many business' establish their online presence and e-commerce offerings.
Here's what my clients are saying
I just wanted to take a few minutes to thank you for your support in setting up our new credit card processing service. In addition, thanks also for helping us start up our new online ordering system website.
Your dedication and tireless commitment to helping us launch both projects is much appreciated. I know your efforts will ensure our success going forward. Take care.
Bob Newton | Hall of Fame Baseball Cards
We've seen great savings on our merchant account compared to our original offer. We are very glad to have Matt and Paymintz available to support our business, they have become a valuable part of starting our business.
Frank Meza | Latig Inc